SOMETHING NEW IS COMING FROM THE MOON...STAY TUNED!
ALIGN MYSELF TO THE UNIVERSE
"So, it was worth waiting a few years, "Align Myself To The Universe" doesn't disappoint expectations and confirms Moongarden as a band with notable depth. In this end of the year, so full of new releases, this one stands out. (Ages of Rock)
Upcoming Gigs
No gigs booked at the moment.
Moonsadness
Mellow Records (IT) 1994
Brainstorm of Emptyness
Mellow Records (IT) 1995
The River of the Constant Change (Genesis Tribute)
"Living Forever" Mellow Records (IT) 1995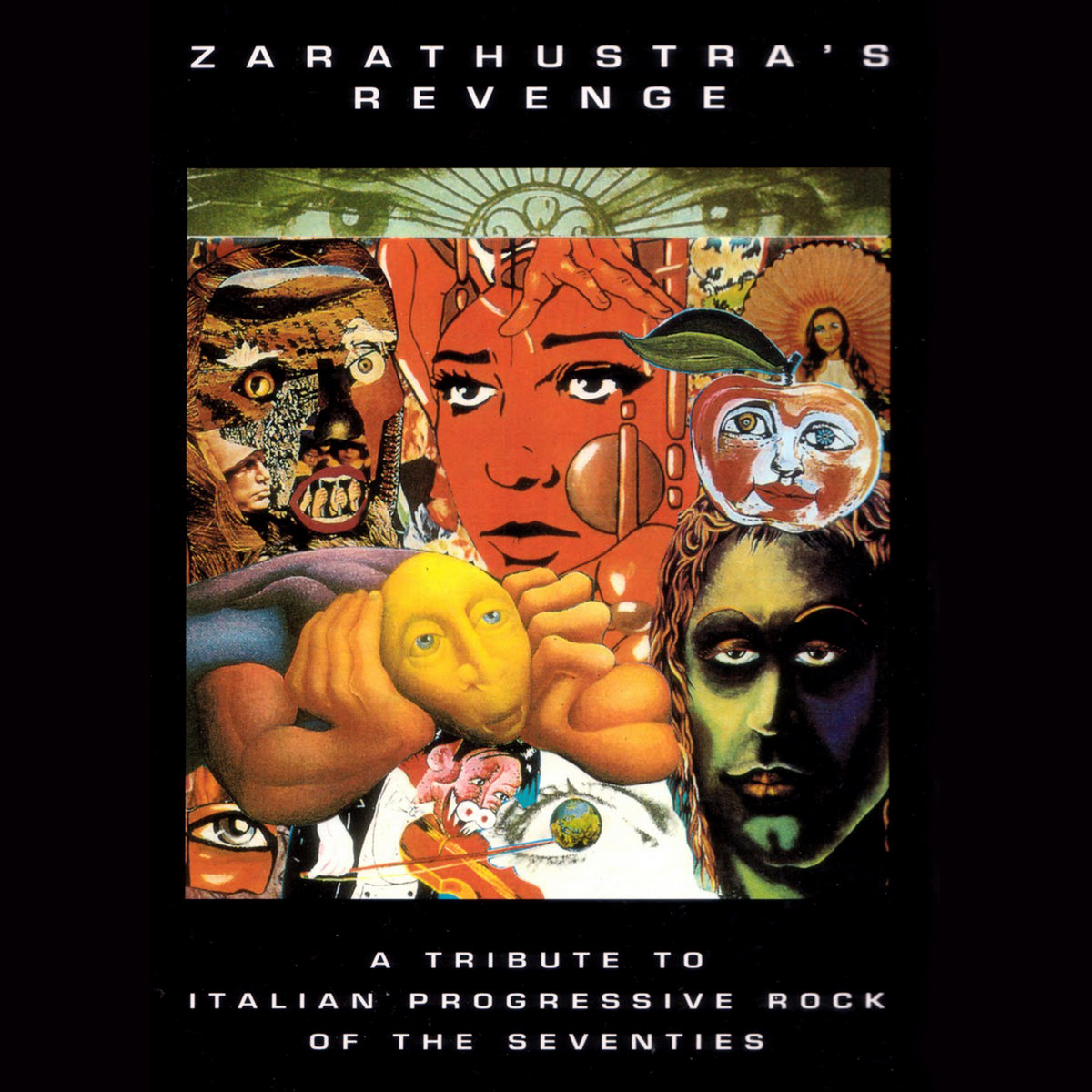 Zarathustra's Revenge (A Tribute to Italian Progressive in the Seventies)
"There Will Be Time" (Osanna) Mellow Records (IT) 1997
The Gates of Omega
Mellow Records (IT) 2001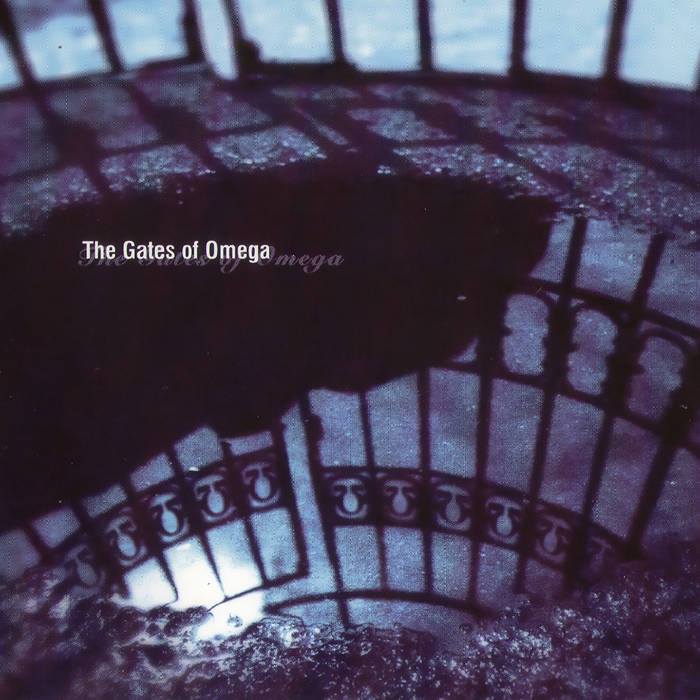 Kalevala - A Finnish Progressive Rock Epic
"Maiden of the Bow" Musea (FR) 2003
Round Midnight
Galileo Records (CH) 2004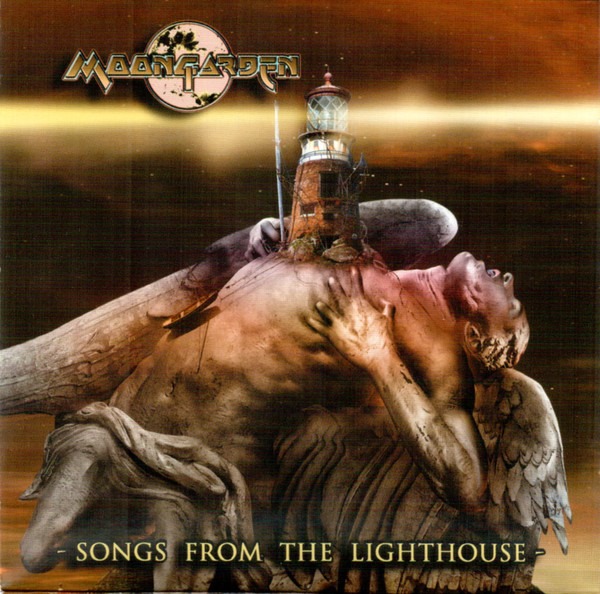 Songs from the Lighthouse
Prog Rock Records (USA) 2008
A Vulgar Display of Prog
Distilleria Music Factory (IT) 2010
Voyeur
Ma.Ra.Cash Records (IT) 2014
Align Myself to the Universe
AMS Records (IT) 2018